Welcome to
Webcraft Technologies
Webcraft Technologies was established in year 2011 with an objective of providing the quality services to our clients. We are committed to achieve higher standard and quality in our job and strive to deliver a level of service that exceeds the expectations of our customers. The professionalism in our job inspires us to give our best in every step of our work. By providing timely and cost-effective product and services, we ensure that all our clients get the best product and services as they expect from AKS. In very short time we have completed successfully 100plus projects. Webcraft Technologies deals in website designing, development and digital marketing (Search Engine Optimization and Promotion on Social Networking websites). We work for our clients, with our clients.
We have a very intelligent and expert team who dedicated to their work and they always work in a team spirit. Our Team members are having great experience of their fields.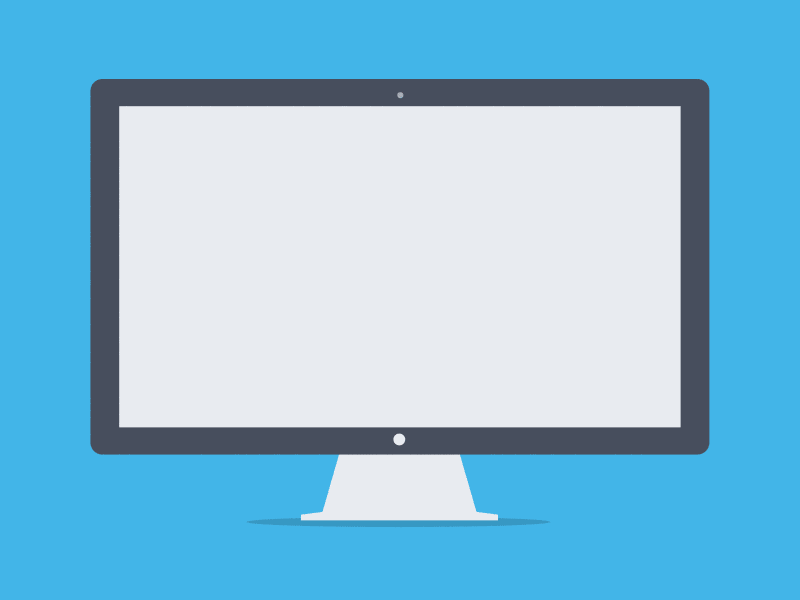 Our Mission
Customer Satisfaction
Client is always our first and foremost priority. We always put efforts to give our clients something new, innovative and profitable software solutions to them in their line of business.
Amazing Web Designing & Development
We always give some unique and innovative web designs to our clients because we work on the concept of "FIRST IMPRESSION IS THE LAST IMPRESSION". And also our development team is committed to do something different in codes through which we can create a very easy and user friendly system for our clients, which helps them to grow their business very fast.
Online Promotion
The time has changed; today every business turns into online business. Webcraft Technologies helps their clients in spreading their business in very easy and fast way. We provide the SEO work (search engine optimization) for our client's business website and also promoting them on social networking sites and ensure that client's business can reach among the people.
Creativity is what drives us
Webcraft Technologies work in various web programming. We deals in Core PHP, PHP Frameworks (like CI, Cake PHP, Larawell etc.), WordPress, woo-Commerce, OpenCart, HTML5, CSS, Bootstrap, Jquery, Javascript, MySql, SQL, Access, Photoshop and Coral Draw.
Webcraft Technologies also engaged in automation process with Excel, Macros and Access. Webcraft Technologies also provide the services of Data Analysis to their clients. Webcraft Technologies Team has successfully done many projects.